Profit
Without
Oppression
Juneteenth, June 19, 2021 –
Online conference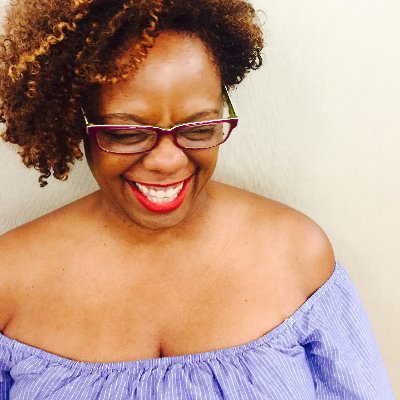 Sponsorship
Who
Kim Crayton, the Antiracist Economist, is forging a path to welcoming and psychological safety, in systems, institutions, and policies, at scale.
She is known for coaching tech leaders, in companies and non-profits, for improving profitability and innovation, by operationalizing core organizational values and identifying hidden barriers to inclusion.
Whether in the role of business strategist, entrepreneur, educator, consultant, writer, public speaker, mentor, organizational anthropologist, trainer or curriculum designer, Kim is always in search of inventive approaches that enable individuals, organizations, and communities to intentionally, skillfully, and strategically create environments which support the sharing of common attitudes, interests, and goals. To that end, she created the Guiding Principles:
Tech is Not Neutral, Nor is it Apolitical
Intention without Strategy is Chaos
Lack of Inclusion is a Risk/Crisis Management Issue
Prioritize the Most Vulnerable
Other specific community development experience:
7 #causeascene conferences
#causesascene podcast episode 78,000+ downloads
15,000 twitter followers
Sponsorship Covers
Speaker Fees
Closed Captioning (accessibility)
Video
Opportunity Grant

Donate tickets to marginalized folk who can't afford them

Lead Generation / Capture

Aggregated
Folx can opt-in if they want to receive specific sponsor information after event
Folx can opt-in for demographic information after event
Goal: 5 sponsor packages
Please contact Liz Wiltsie for more information.